Meet Our Team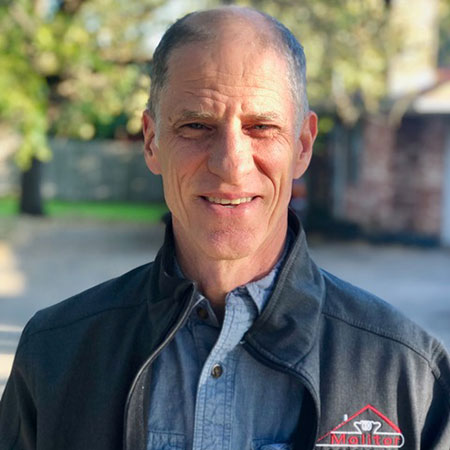 Dan, Owner & Master Electrician
Dan has over 30 years of experience in the industry and is our Master Electrician. With his close attention to detail and by putting safety first on all jobs, Dan provides expert service you can depend on.
---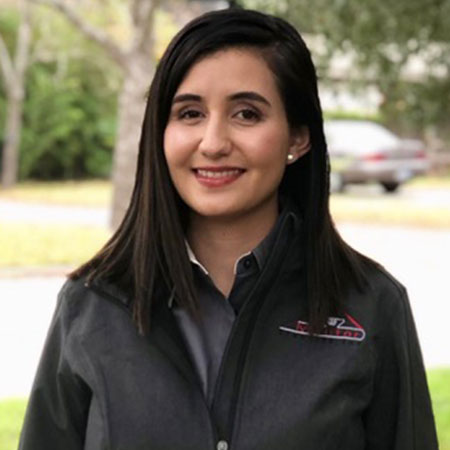 Claudia, Manager
Claudia has 8 years of managerial experience. She will usually be your main point of contact throughout your project; helping you get started and walking you through to the finish line, no matter how big your project.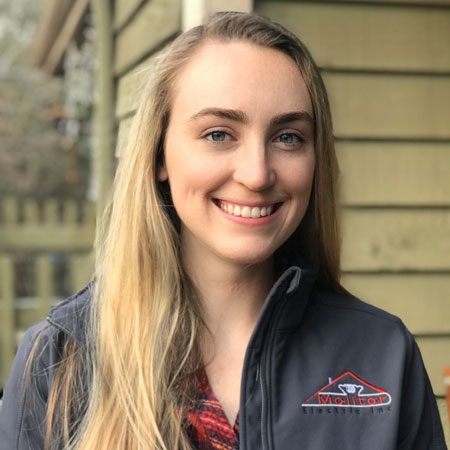 Sarah, Promotional Director
Sarah has 6 years of experience in customer service, customer solutions and communications. Her background in business gives her an overall understanding of expanding the company through outreach and marketing. We want to be able to service as many of the Austin communities as possible and Sarah is the perfect person!